---
Keep your buddy hydrated during hot days!
We created The Pawness™ 4-in-1 Dog Bottle because we want pet owners to have a chance to go on longer walks with their dog. And this is only possible with food and water provisions!
TAKE CARE OF YOUR BEST FRIEND: The design meets every pet's needs. If you decide to go on a long walk, your dog's food, water, and poop bags will be cared for. Your best friend will always have anything he needs even though you're not at home.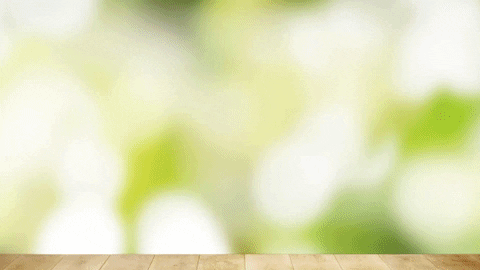 WATER CONTAINER: By slightly tilting the 4-in-1 Dog Bottle water will flow into the shell from which the dog can drink.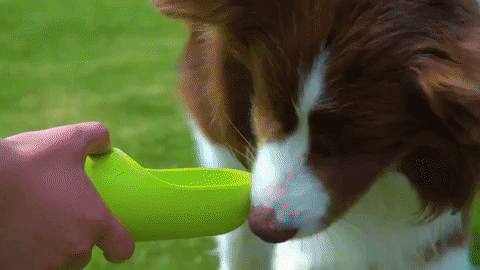 FOOD CONTAINER: The food container is a small storage for snacks. In addition to this, it can also store treats that are sometimes given to your darling for especially good behavior.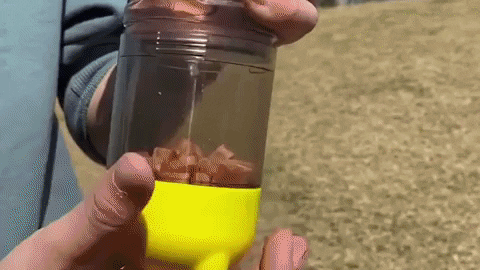 CLEAN: The included small shovel helps remove dog poop faster and cleaner, offering greater hygiene. Furthermore, you don't have to get your hands dirty when giving some water or some treats to your pet. By slightly tilting our 4-in-1 Dog Bottle both is released to the food shell.
✈ We gladly provide Free Worldwide Shipping for our customers!
🕑 Order may take approximately up to 14 business days to get to you. Sometimes it can get faster, it also depends on the customs processing.