---
HOW Pawness™ActiveCat Smart Laser Toy can

boost

your cat's mental and physical condition?
😿 Case 1: Destructive behavior. Bored cats may interact destructively with furniture, plants or other objects in the house (also when you're not at home).
😺 Solution  Pawness™ActiveCat Smart Laser Toy appeals to the hunting instincts and allows to unleash cat's natural aggression without any harm.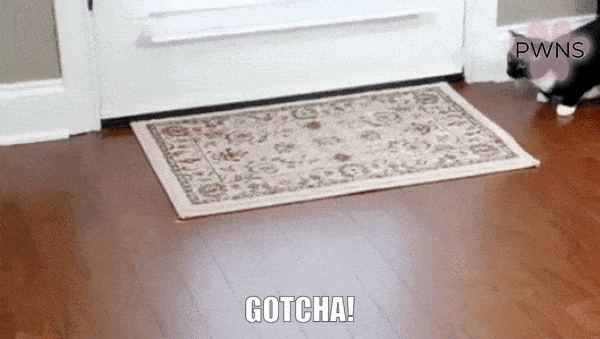 😿 Case 2: Annoying night activity. Cats in lack of playing time often pester their pet parents for play at inappropriate hours of the day and night.
😺 Solution: Pawness™ActiveCat Smart Laser Toy ideal for busy or on the go owners. Automatic laser generator includes different speeds and angles even when you aren't at home. Operates for 15 minutes straight, and automatically turns off to allow your cat to rest.
😿 Case 3: Poor muscle tone/overweight, boredom/stress. Sadly housecats often overeat and move too little, which can cause physical and behavioral cases.
😺 Solution: Pawness™ActiveCat Smart Laser Toy relieves stress and boredom, builds muscle tone and can prevent or reduce behavioral deviation. It's a decent way for cat to exercise away an excess calories and be fit.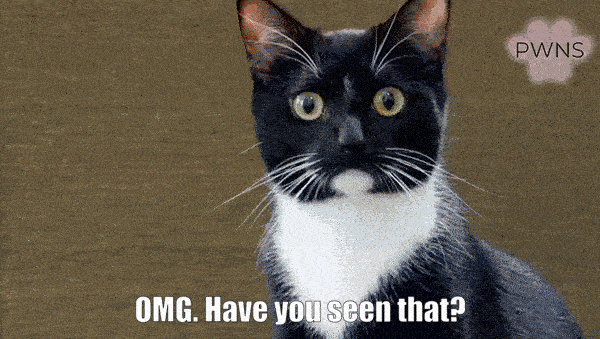 Main features
Powerful and safe laser light.
 With a 5mW max power output provides a safe play experience. Brightness will not diminish after long use.
High
quality and design.
 High-quality and safe ABS plastic material, modern design and engineering.
Pet-friendly and silent.
 Many pets are usually thrown off by toys and devices that make loud noises. However, Pawness™ActiveCat Smart Laser Toy is silent, ensuring a peaceful and harmonious environment for your furry friend as they play!
 5 different circling ranges. The exciting light moves randomly across floors and walls which appeals to the natural hunting instinct of cats. Adjustable circle ranges.
 2-mode play option: handheld or automatic. Choose how you want to interact with toy. The laser can be manually aimed for a more hands-on playing experience.
Dual power supply. Works on 4 AA Batteries or connected to USB. USB cable will not charge toy, it will work as a power supply. For best performance, use only alkaline batteries.
Pawness™ActiveCat Smart Laser Toy is a sleek and unique toy that keeps your felines busy and active during the day. On top of being a fun and interactive toy for your pets, this is also a very beautiful piece of decorative display that would impress your guests and visitors!
Specifications:
Material: PC+ABS
Colour: White
Size: 7*7*18cm
Package Includes:

1x Pawness™ ActiveCat Smart Laser Toy
1x USB

power supply

 cable
1x User manual
(Note: AA batteries aren't included into package)

Shipping Guide:

Due to high demand and Covid-19 additional checkups, please allow between 2-4 weeks for shipping. However, our customer service team will keep you updated via email on your package and we will send you your tracking number when that becomes available. You can visit our 'track your order' page to constantly check up on your package!
✈ We gladly provide Free Worldwide Shipping for our customers!
🕑 Order may take approximately up to 14 business days to get to you. Sometimes it can get faster, it also depends on the customs processing.